About eu.reca
As the European Respiratory Cluster Antwerp, our ambition is to develop a knowledge platform that focuses on the lung as a crucial part of the body, the healthy functioning of this vital organ and combating lung disease. There are many developments in the respiratory sector; the prevalence of lung disorders is increasing, but there is also a tremendous drive to get new treatments on the market.
As a catalyst for innovation, we want to bring promising start-ups into contact with leading companies, pharma with product designers, academics with entrepreneurs, and investors with patients. That is why our approach is based on interaction. Our extensive network will ensure a top-quality pool of participants; our workshops and symposia will encourage in-depth dialogue.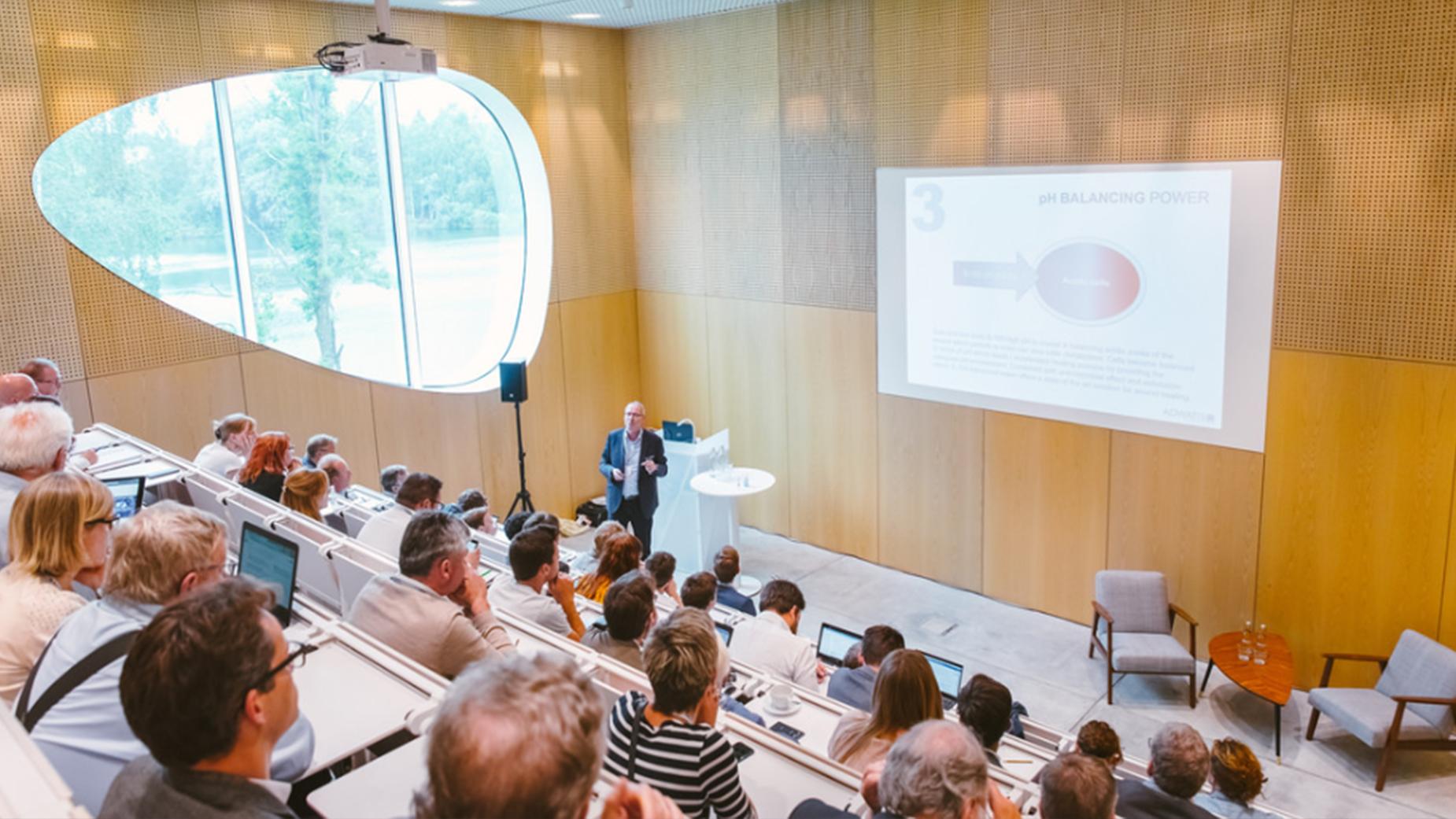 We also want to facilitate the development of new technologies and therapies.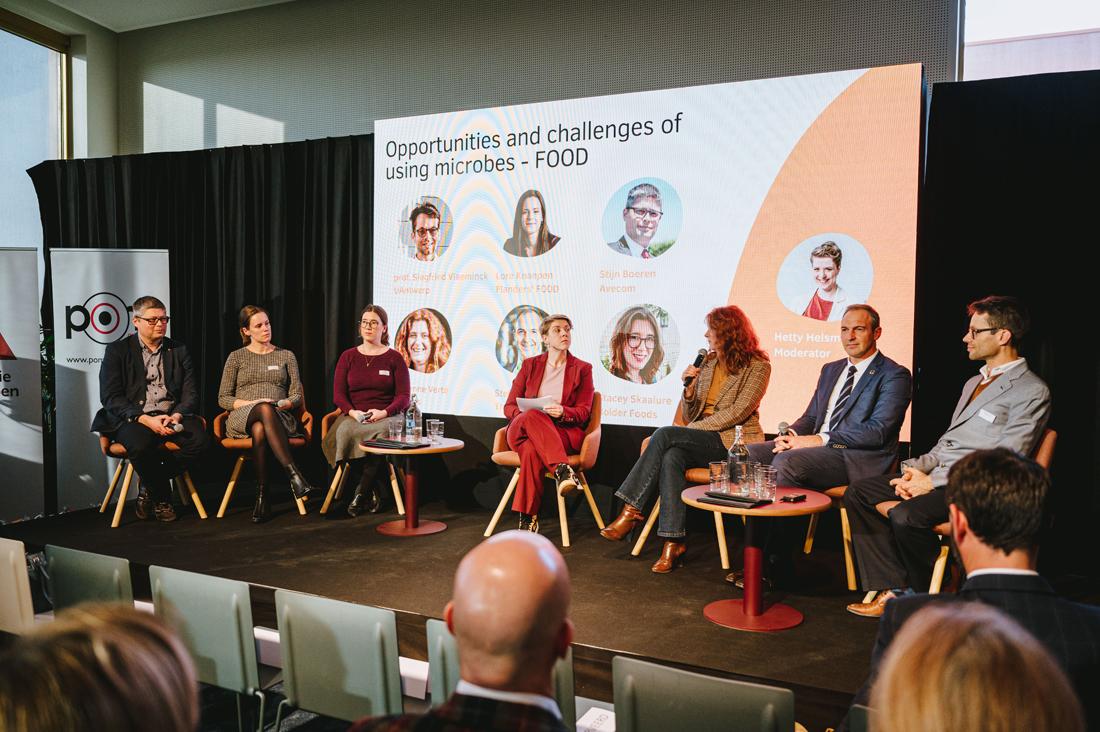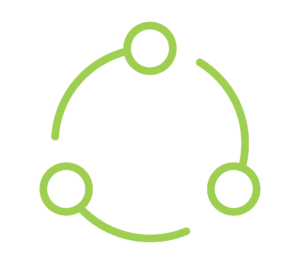 Knowledge transfer
Workshops & Symposia
Are you an innovator? Do you want to help shape the discussion? The topics of our interactive workshops are determined by leading companies, innovative start-ups and seasoned experts.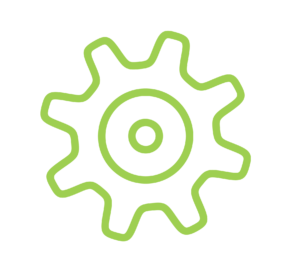 Technological innovation
Innovation is not something you can do in a vacuum. Developing new products and exploring new markets takes insight into the needs and motivations of diverse stakeholders such as patients, doctors, suppliers and distributors. We bring them together.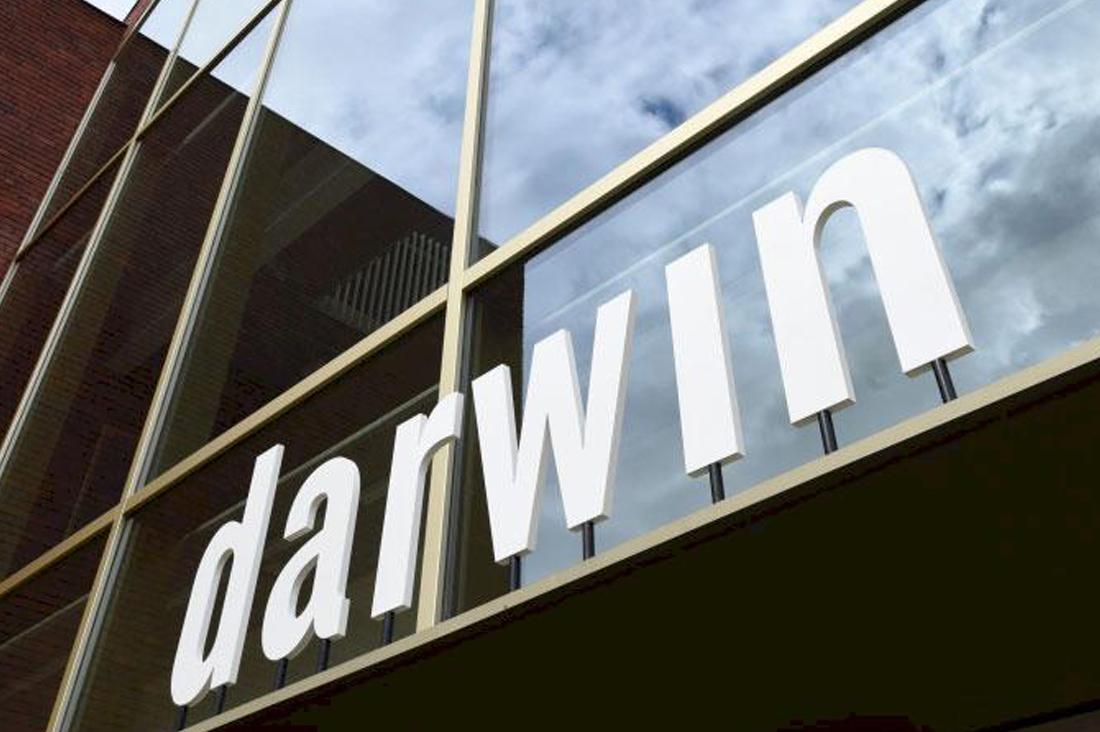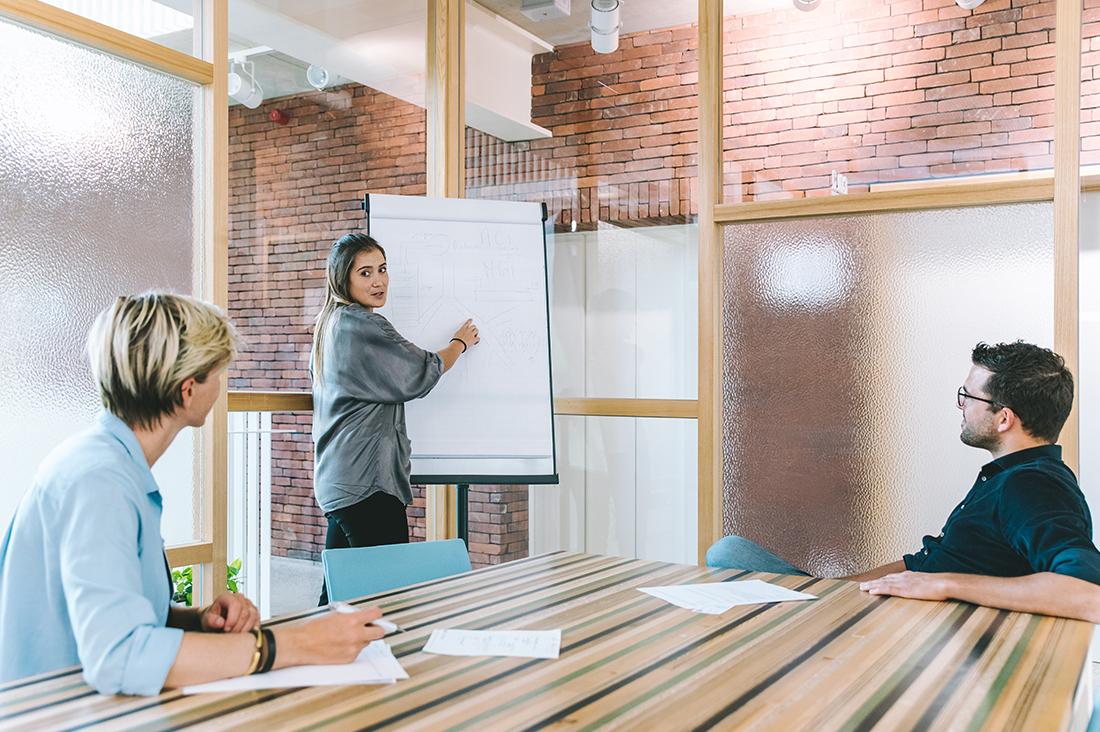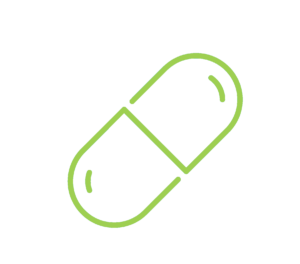 Business support
A good product is one thing, a successful product is another. With the Sound Board sessions and Pulmonary Innovation Accelerator eu.reca specialists and consultants offer valuable advice.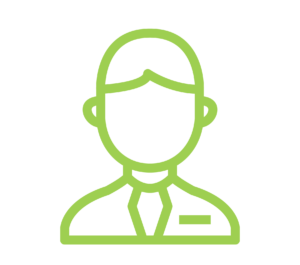 Supporting start-ups
The Science Park University of Antwerp offers low-cost entry formulas for beginning companies. Are you looking for a lab or office space? Or would you like access, as a co-worker, to our network of start-up specialists? We would be happy to offer you a personalised proposal.