Our partners & sponsors
As a nonprofit organization, we are always welcoming structural sponsors wishing to support developments in the respiratory field, who share the same vision and mission and who are prepared to step into a transparent, long-term relationship, both strategically and financially.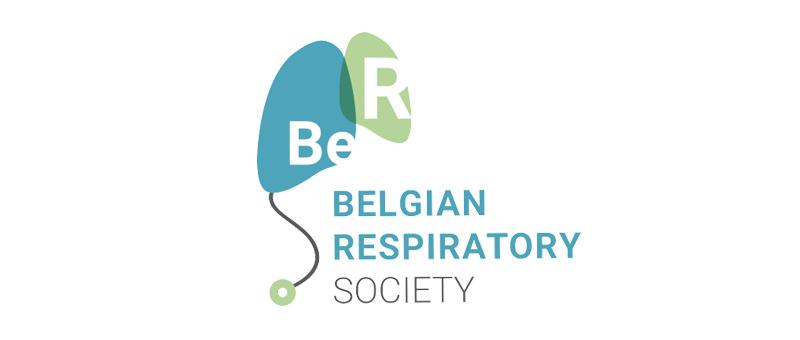 BeRS
The Belgian Respiratory Society (BeRS) is a scientific association of doctors, nurses, physiotherapists and scientific researchers with an interest in the field of lung diseases. The primary objectives of the BeRS are to promote respiratory health and to combat respiratory diseases in Belgium.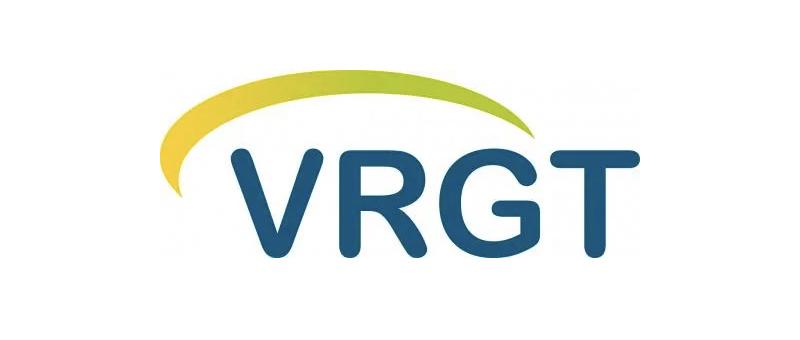 VRGT
The VRGT is an organisation passionate about the human lung and working hard to defeat lung diseases. Our mission? To be the centre of expertise regarding TBC, but also to be a key player in respiratory health with a focus on encouraging and helping people to quit smoking.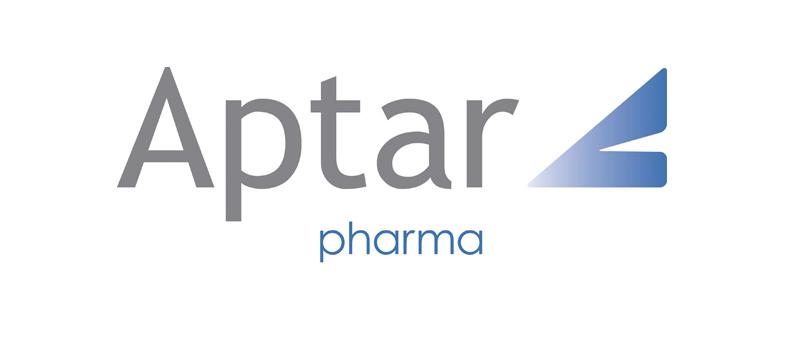 Aptar
APTAR is a global solution provider of innovative drug delivery systems, components and services to pharmaceutical, consumer healthcare and biotech customers worldwide.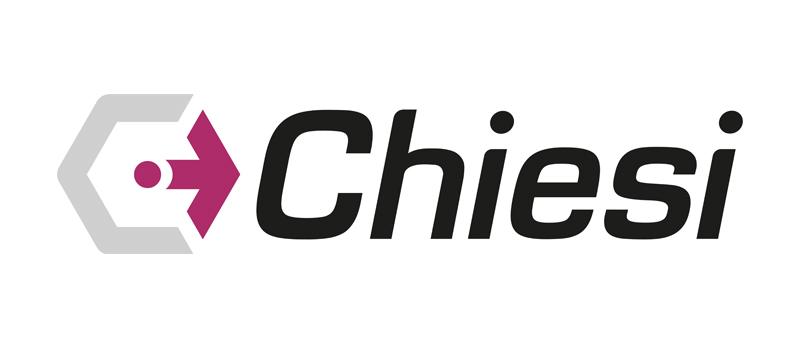 Chiesi
Chiesi – founded in 1935 – is a mid-size, family owned pharmaceutical company with an international presence. Our headquarters are located in Parma, Italy. A talented and enthusiastic team of 70 employees works at Diegem; the Belgian affiliate that was founded in 2010. Respiratory is our company's DNA. We aspire to be a point of reference for patients affected by chronic respiratory disorders. Beside that we also specialize in neonatal pathologies, rare diseases and other health conditions which are difficult to treat. Our patients are put in the forefront of everything we do. We commit to offer patients, and those who take care of them, innovative solutions in the management of their needs, even exploring new frontiers in treatment and care. Therefore, we invest continuously in Research & Development.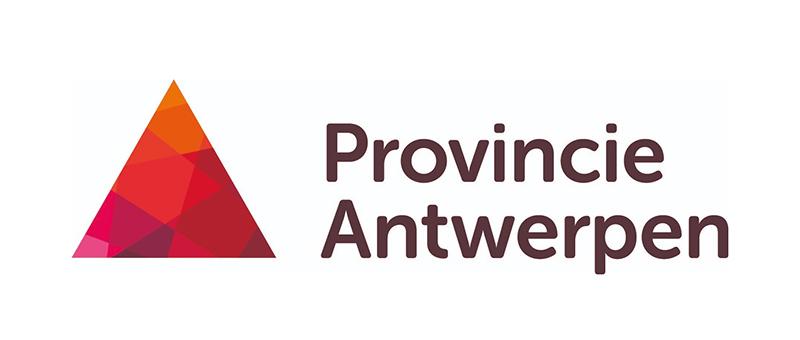 Provincie of Antwerp
All inhabitants of the province of Antwerp experience visible, but also invisible services from the province of Antwerp on a daily basis. This happens mainly through the municipalities and cities in which all these people live, or the associations and the umbrella organizations that represent their interests.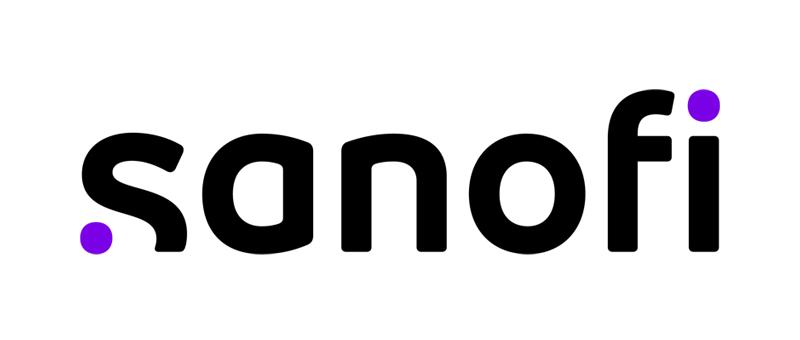 Sanofi
Sanofi is dedicated to supporting people through their health challenges. We are a global biopharmaceutical company focused on human health. We prevent illness with vaccines, provide innovative treatments to fight pain and ease suffering. We stand by the few who suffer from rare diseases and the millions with long-term chronic conditions.
With more than 100,000 people in 100 countries, Sanofi is transforming scientific innovation into healthcare solutions around the globe. Sanofi, Empowering Life.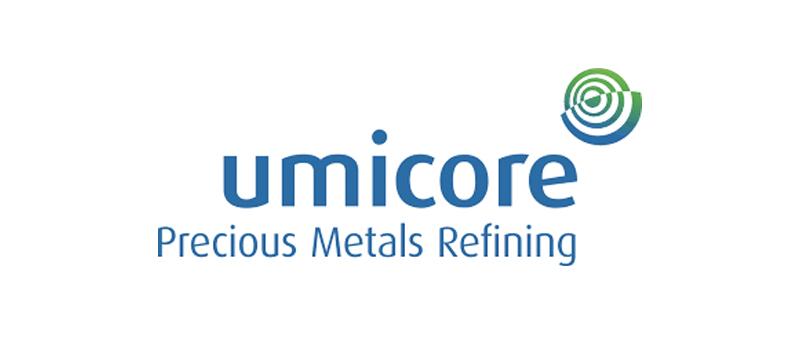 Umicore
Our business model is based on respect towards our customers, their materials and the environment. Customers know our system is transparent. It begins with a tailor-made sampling and assaying process. This is the basis for maximum, reliable yields at optimized costs. Because we believe in a sustainable future, we keep fine tuning our processes. We want to be prepared for growing complexity. That way, our service will always be in sync with what our customers need.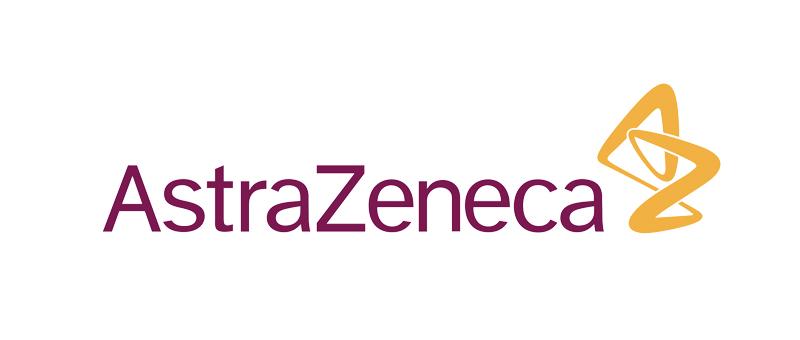 AstraZeneca
AstraZeneca is a global, science-led biopharmaceutical company focusing delivering new medicines in 3 therapeutic areas: Respiratory, Oncology and CVRM (Cardiovascular, Renal and Metabolic). In Respiratory, we will continue improving our core offering of inhaled medicines, while pushing ahead with new biologics therapies for specific patient populations. With our early research, we aim for scientific breakthroughs to produce truly disease-modifying medicines which transform standards of care.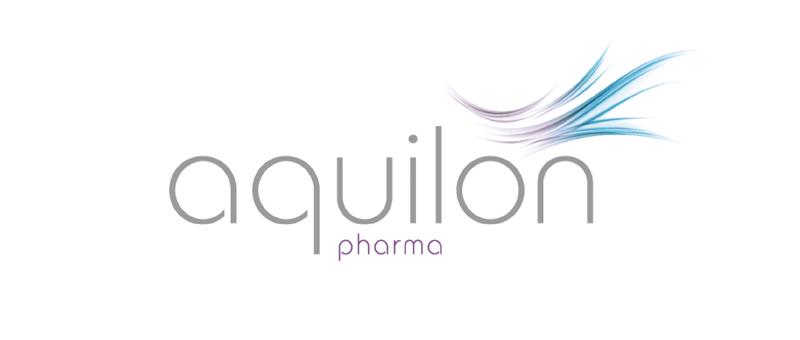 Aquilon
Aquilon is a specialty pharmaceutical company engaged in the development of drugs & improving the treatment of pulmonary diseases using Value Added Medicine.
Bayer
Bayer is a global company with its core activities in the Life Science area of healthcare and nutrition. Bayer wants people to benefit from its products and services and contributes to finding solutions to the important challenges posed by a growing and aging population. At the same time, Bayer wants to increase its profitability and create value through innovation and growth. Bayer attaches great importance to sustainable development. Worldwide, Bayer is synonymous with trust, reliability and quality.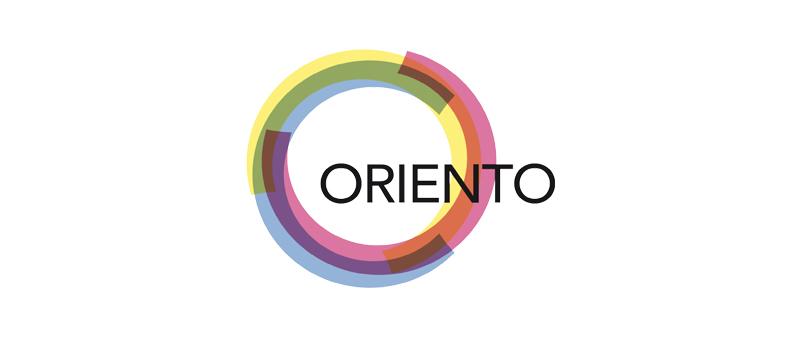 Oriento SA
Oriento SA offers advisory in the life science market enabling companies to create successful business development approaches driven by innovative technologies.
Special areas of expertise are in small molecule processing, in particle-engineering technologies and in respiratory powders manufacturing.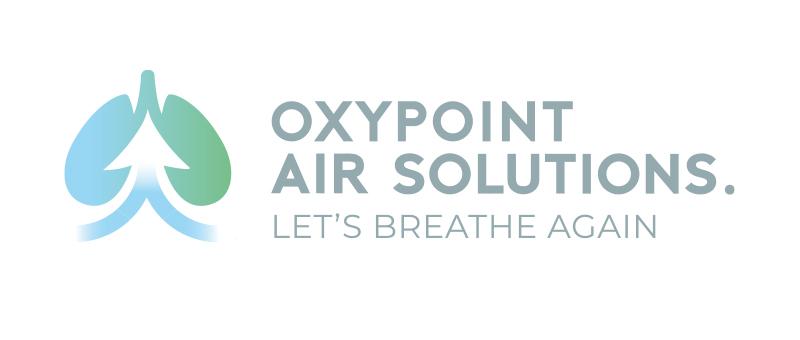 Oxypoint Air Solutions
Oxypoint Air Solutions specialises in professional air purification and oxygen-related solutions.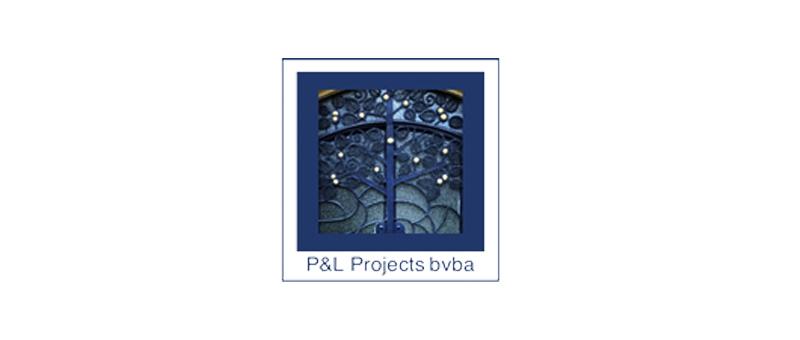 P&L Projects
P&L Projects offers strategic advice and management support, mainly to companies, active in the health care sector. Based on more than 30 years experience in building strategies, leading large groups and guiding focused teams, it is ready to help boost the performance of small and medium-sized companies. P&L Projects is specifically strong in all aspects related to Respiratory.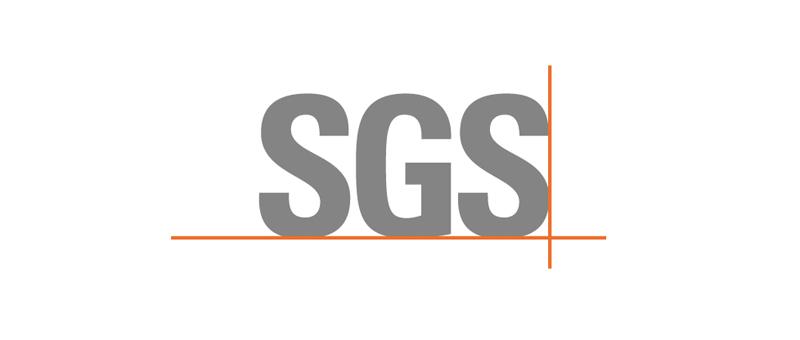 SGS
SGS is the world's leading testing, verification and certification company. They offer  decades of experience in the field of life sciences and, as a result, are often a preferred partner for the top 20 pharmaceutical and biotechnology companies.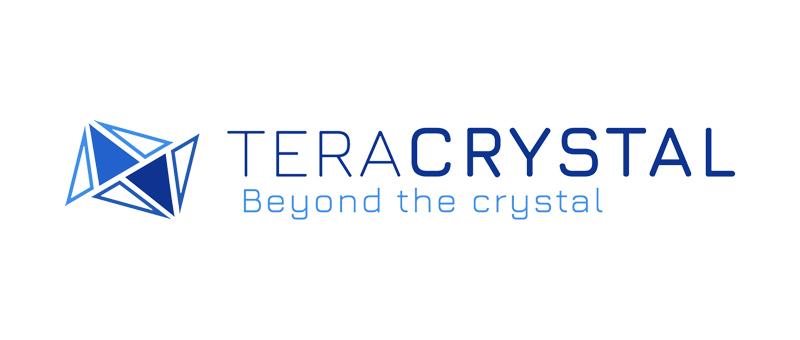 TeraCrystal
TeraCrystal offers best in class solutions in solid state science and crystallization. We provide ourcustomers, innovators or generic drug makers, with work programs designed to identify the most suitable form of active pharmaceutical ingredients for further development.