Pulmonary Innovation Accelerator
One of the main ambitions of eu.reca is to facilitate innovation in the respiratory sector. We do so by stimulating debate among experts with knowledge of modern technology, unmet medical needs and industrial capabilities.
We have learned that start- and scaleups in particular can benefit from the insights and knowledge of senior, experienced experts. Therefore eu.reca organizes a specialized program, focused on bringing pulmonary innovation to the market. 
What do we offer?
The Pulmonary Innovation Accelerator consists of a 5-step program, which provides support to start- and scaleups throughout the entire go-to-market process.
The program starts with a Sound Board Session in which we offer you independent and critical feedback on your product. After you have processed the feedback we assist you in obtaining the necessary funding. We help you prepare your pitch and introduce you to an investor whose profile matches your needs.
Next, we make sure that you have full support in achieving your milestones, as we surround you with the right experts in your board or even within your operations.
And finally, we remain available to you as a sounding board while you explore new markets or new technologies.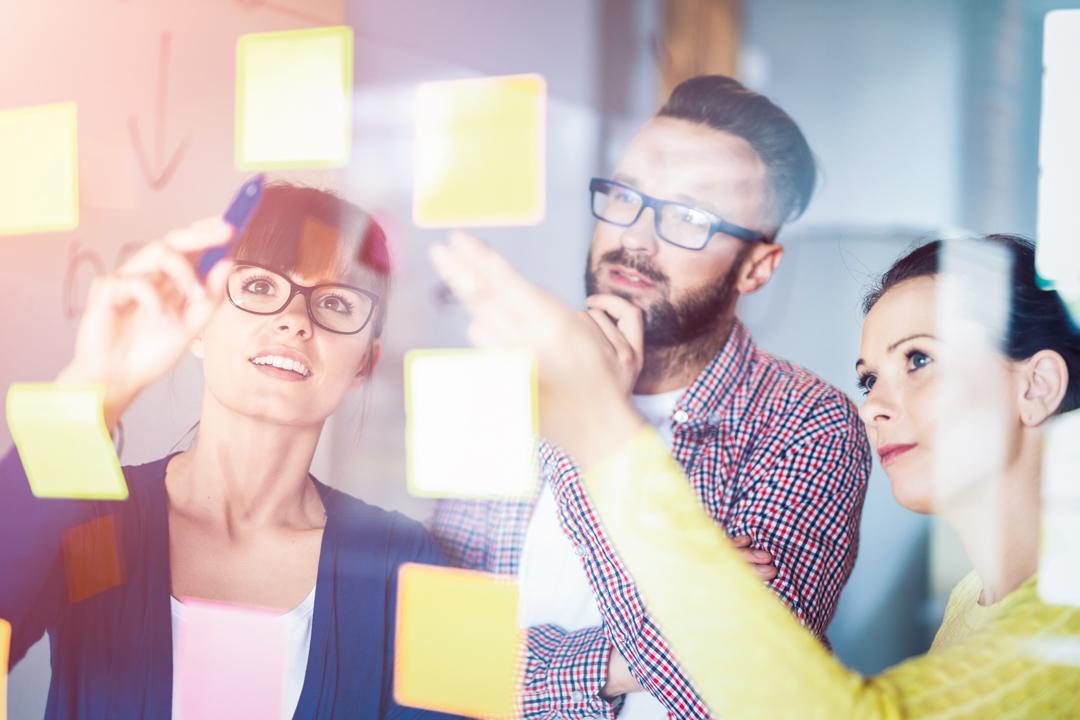 Step 1. Product optimization
During a Sound Board Session two renowned medical experts engage in an open discussion on your topic of choice and provide you with tangible, hands-on and valuable feedback. This is a unique opportunity to obtain an independent and critical opinion in the early stages of the development of your product.
How does it work?
You provide us with a clear description of the topics or challenges on which you would like to receive feedback.
We provide you with an overview of suitable experts and appoint a qualified moderator.
We sign an NDA with all participants.
We prepare the 1,5h-2h virtual session in detail and take care of the practical organization.
We evaluate the session with you and see if any follow-ups are necessary.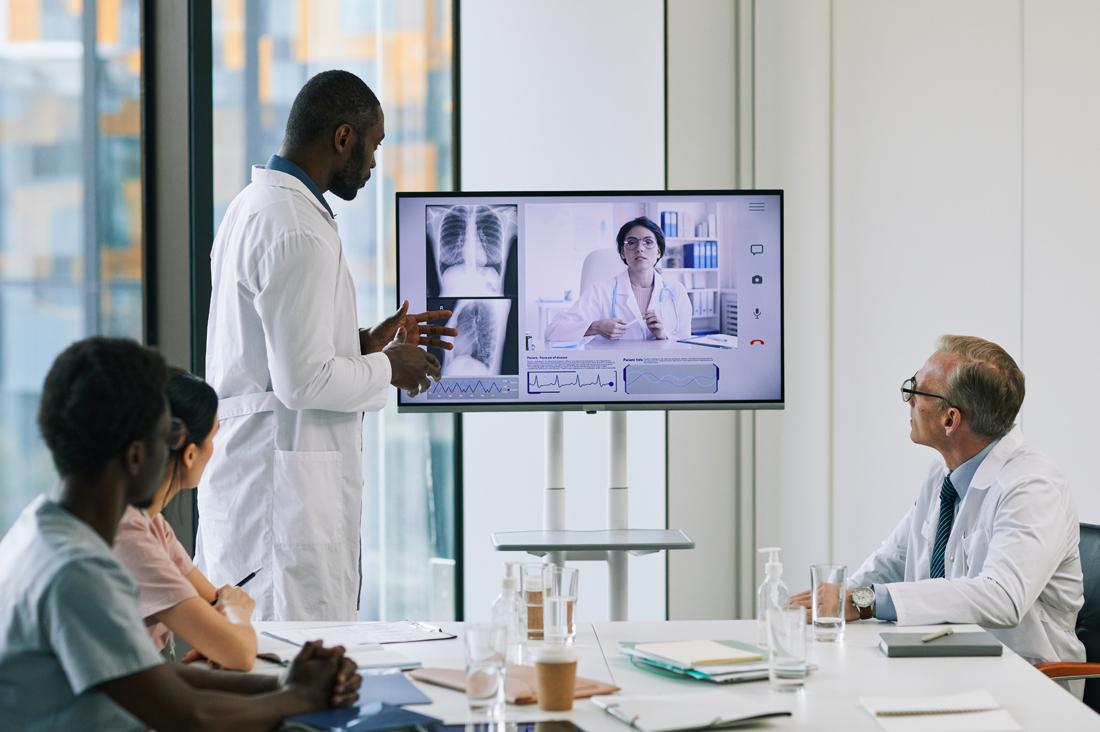 "The Sound Board Session with expert pneumologists recently set-up by eu.reca was definitely worthwhile. Pneumowave had been looking for a while for a partner who could help us with feedback on our respiratory health monitoring device. But the partners we addressed before were much more expensive. We got more from the eu.reca session than expected. The advice given helped to form our strategy. The issues raised will be taken on board to improve our products. We got more than enough information at this point, but I can certainly see a point in the future that we will speak to eu.reca again to decide on the best way forward and give direction."
Bruce Henderson, CEO Pneumowave
Step 2. Pitch preparation
Optimizing your product taking into account relevant feedback of experts is one thing, effectively bringing the product to market is another process entirely. In order to obtain the necessary funding, through grants, loans or venture capitaI, a convincing, even compelling pitch is required. Being able to convey your message in a brief, clear and compact manner, is simply indispensable in order to enthuse new stakeholders. 
A powerful and impactful elevator pitch will enable you to leave a professional and lasting impression and will improve your chances for success. The eu.reca expert team will assist you in streamlining your message, providing you with advice from experienced respiratory business experts.
How does it work?
You deliver us your draft pitch.
We provide you with feedback : does the story make sense? Does it address the interests of your target group? 
After processing the feedback, we invite you to rehearse your final version. 
Optional: we provide support regarding the design of your slide deck. 
Optional: we provide support regarding body languange, public speaking and presentation techniques.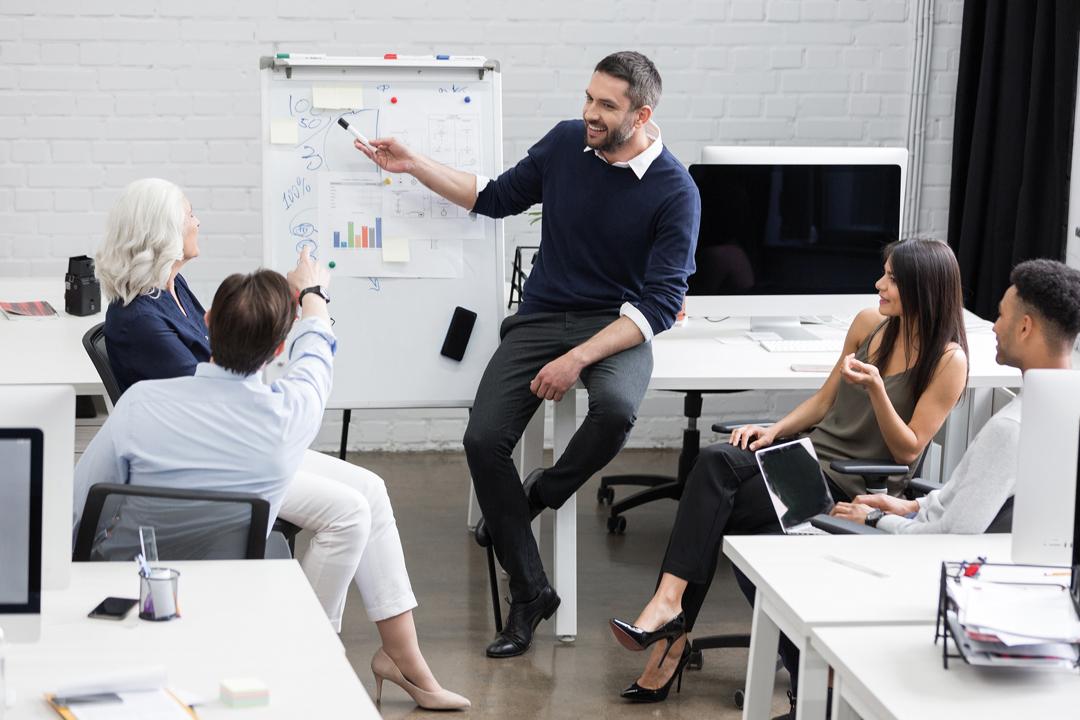 Step 3. Introduction to early investors
Within the eu.reca community we have brought together a number of private and early investors or business angels with a firm interest in the respiratory field. Projects we have assessed positively with regard to both product and pitch, will be chaperoned into meetings with interested parties in either one-on-one meetings or small group sessions.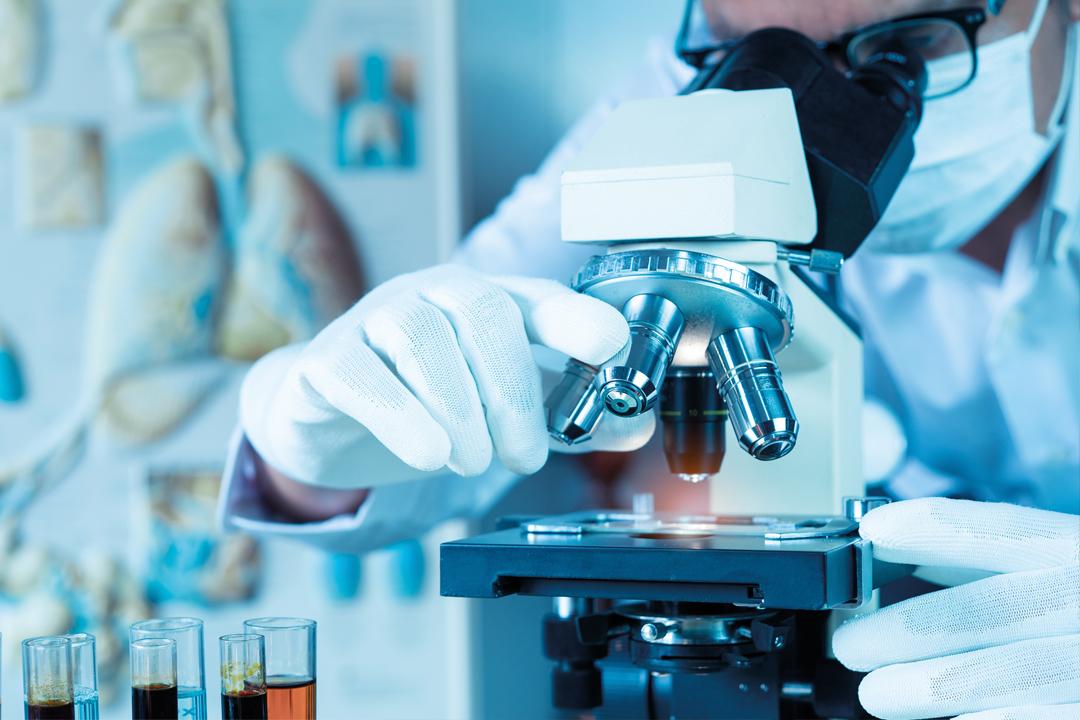 "Aquilon wants to play an important role in the next generation inhalation technology by improving the efficacy of inhaled drugs and by making existing drugs inhalable. We founded the company in 2013 and have developed a formulation that improves the aerodynamic properties of the drugs and enhances both the lung deposition and the pharmacology of existing drugs for asthma and COPD. We believe we can make a real difference in the next generation inhalation technology. We successfully pitched our technology to investors introduced to us by the eu.reca network, which allowed us to further expand our business and invest in our technology."
Paul Maes, CEO Aquilon
Step 4. Governance set-up
Many start- and scaleups struggle to embed sufficient experience and expertise into their governance structure. Too often founders are left to their own devices, resulting in a waste of time and resources. The eu.reca network can assist you in building a suitable governance structure with the right experts and the necessary knowhow.
How does it work?
During a workshop we make a gap analysis to determine where external expert support is necessary.
We draft a suitable governance model.
We provide you with a choice of expert profiles.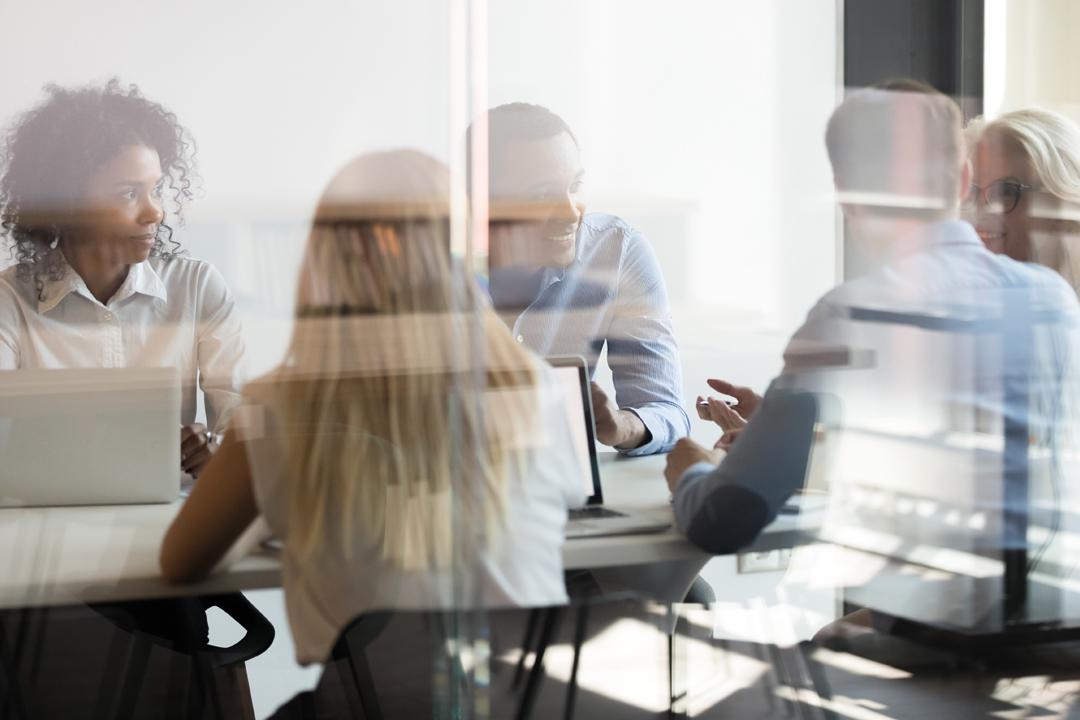 "With Oxypoint we first enrolled in a series of Sound Board Sessions with eu.reca. The first one focused on the positioning of Oxypoint and our products in general. The second session zoomed in on the medical benefits of oxygen treatment with our O2COMFORT flowmeter, already operational in about 30 hospitals. The eu.reca experts helped us to better understand and demonstrate the advantages of our flowmeter from a user and caregivers perspective, allowing us to optimize our strategy. The unvarnished opinion of independent experts proved really valuable, and we have therefore made a gap analysis of our governance structure and have added several eu.reca experts to our board and management team. We have completely reset our ambitions and are taking the next step with more confidence."
Philip Hendrickx, CEO Oxypoint
Step 5. Sound Board Sessions
When entering new markets, acquiring new funding or exploring new services, eu.reca offers expert advice, giving you tangible, practical, hands-on and valuable feedback.
Cost: the cost of each step is estimated at 1.500 euro VAT excl., but based on your needs we are happy to provide you with a tailor made offer.
Location: eu.reca is located at the Science Park University of Antwerp in Niel, Belgium. Sessions can be organized live at our offices, in a hybrid fashion or entirely virtual.
Language:  English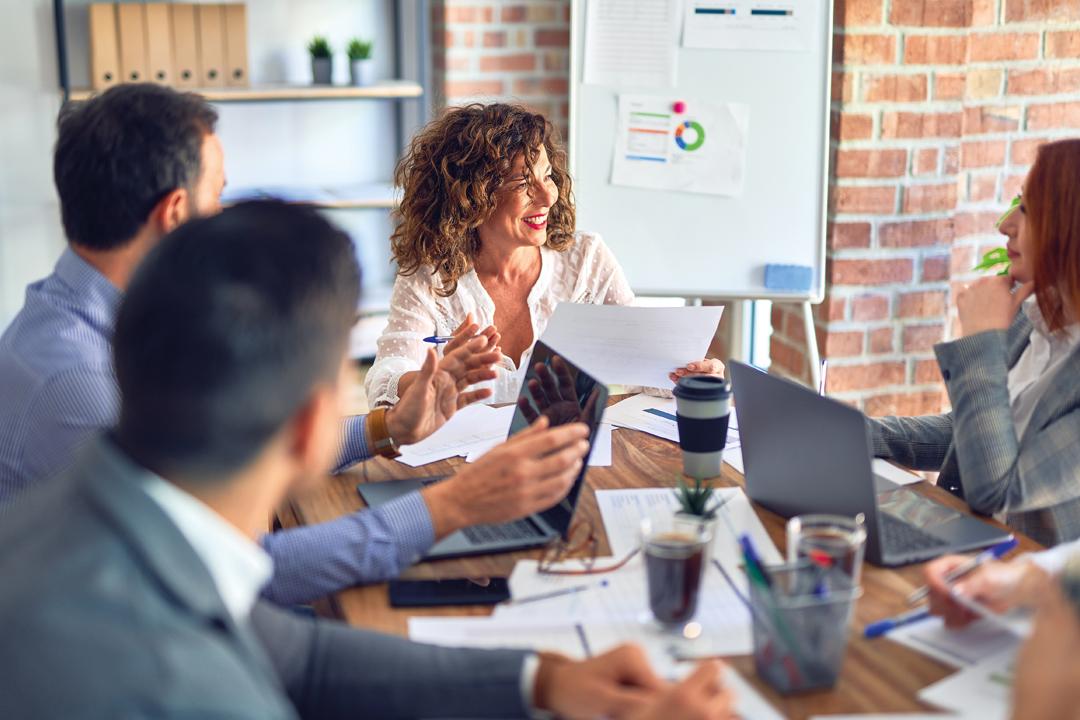 Interested in the Pulmonary Innovation Accelerator program?
Contact us
Sara Landuydt
Email: sara(at)eureca.world
Phone: +32 3 443 04 03
For more advice on program, experts and costs, do reach out to us.