Team
The eu.reca team consists of representatives from the founding partners, P&L Projects and The Science Park University of Antwerp / POM Antwerp. The team combines various areas of expertise
Get to know our team members
Jade Verrept
Science Park University of Antwerp, is co-founder of eu.reca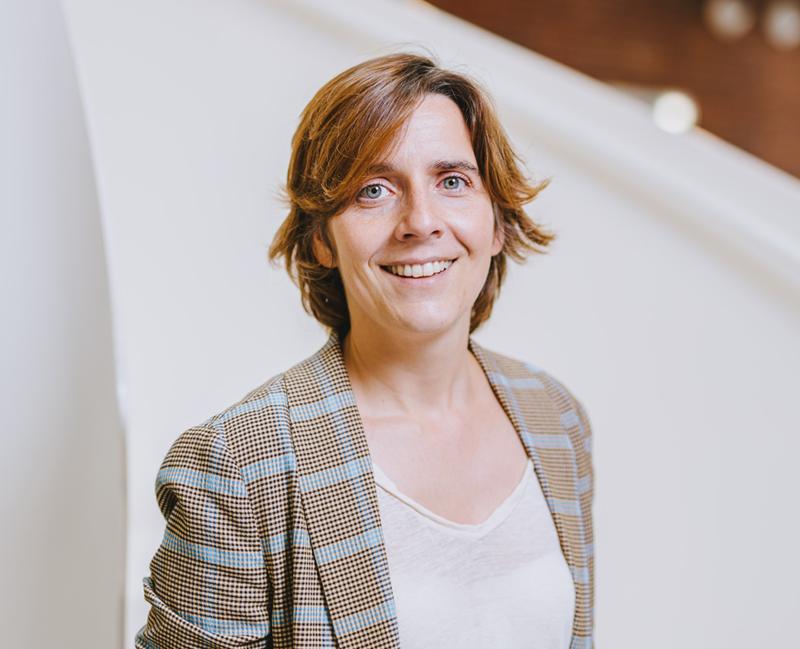 Sara Landuydt
Science Park University of Antwerp, supports the eu.reca co-founders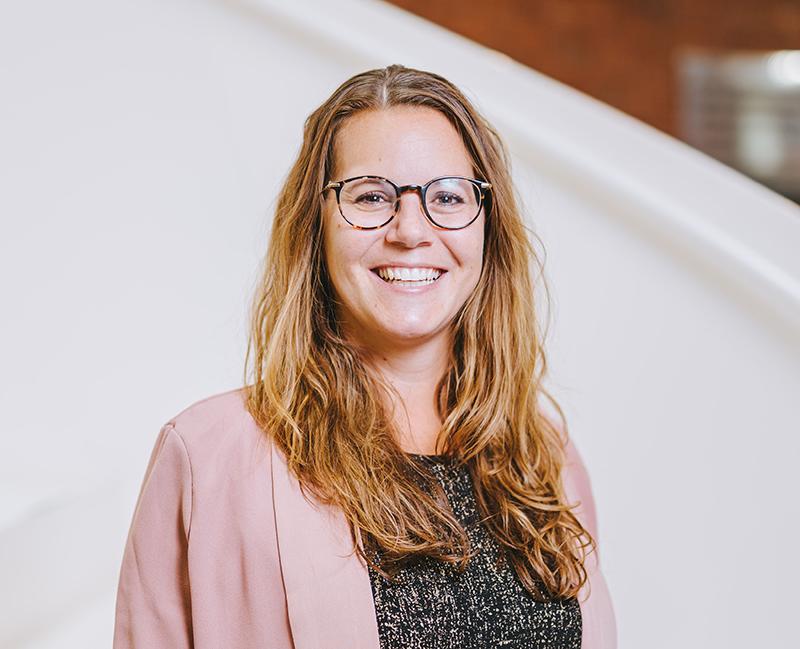 We are ready to help you
Questions, ideas for collaborations, interested in business support or …? Reach out to our team members!
The initiative eu.reca
eu.reca is an initiative of Frank Pieters, an internationally recognised expert in the respiratory field. His background includes market innovation and product development specifically related to inhalation at companies such as GlaxoSmithKline, Teva and Cipla. Through his own company, P&L Projects, he coaches various start-ups and contributes to the growth of diverse internationally oriented companies.
Also actively involved is the Development Authority of the Province of Antwerp (Provinciale Ontwikkelingsmaatschappij or POM Antwerp). With the ambition of further reinforcing the position of the Province of Antwerp as a knowledge region, POM is focusing on accommodating growth companies. The Science Park University of Antwerp, which was developed by POM Antwerp, is thus geared towards attracting innovative companies in fields such as Life Sciences. The respiratory field was selected as a spearhead sector by the POM.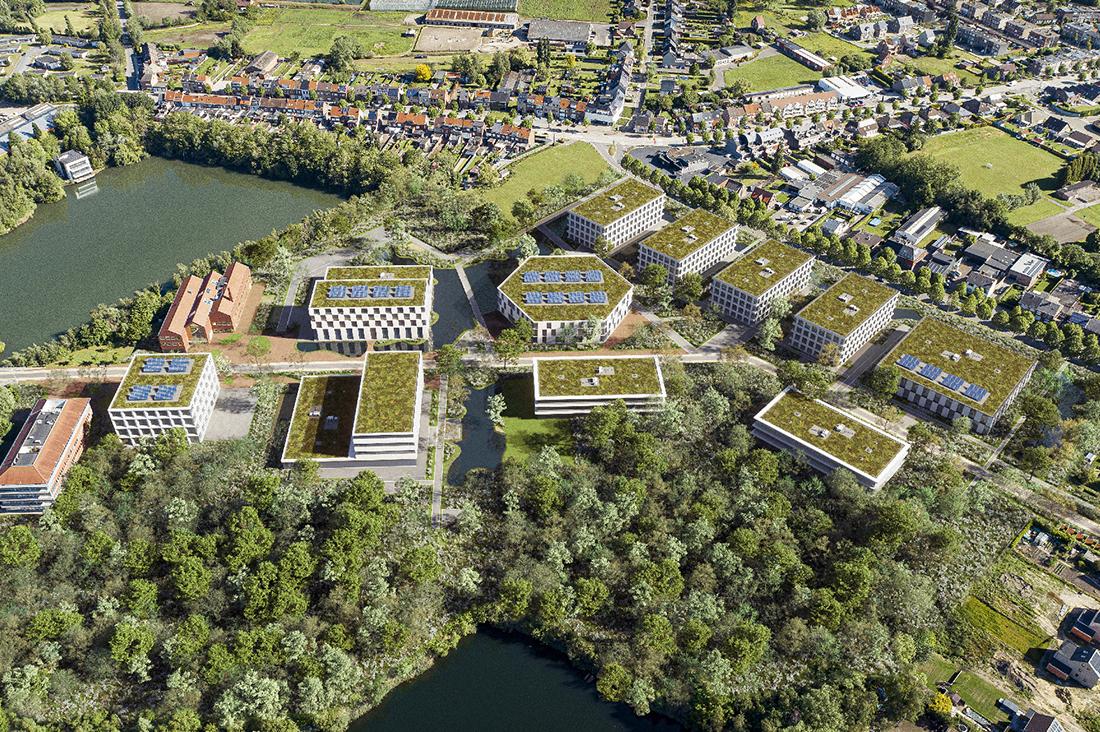 Location
The Science Park University of Antwerp has the right facilities and network to provide plenty of support to start-ups. With its open architecture, modern infrastructure and attractive coffee bar, the Darwin incubator is the nerve centre of the park. Would you like to become part of a network of young entrepreneurs, have access to a workspace as needed, and receive your customers in a stylish, professional setting, then you can join us through our co-working formula. If you would prefer the peace and quiet of a private office, or need a standard laboratory for developing your product, then you can choose one of our flexible access contracts.
Our network of professionals provides all the necessary expertise in areas such as business management, finance and collaboration with the University of Antwerp. Our on-site team is available to take over tasks for you related to housing, receiving customers and administrative matters. Focusing on your core business has never been easier.