News
Chiesi
Chiesi becomes a eu.reca gold sponsor
Chiesi is proud to continue the support of eu.reca as Gold Partner. Through this partnership, Chiesi wants to improve the quality and treatment of patients with respiratory diseases, focussing on Asthma and COPD.
Together with eu.reca, Chiesi aims to support developments in the respiratory field, especially the facilitation of the move towards a more holistic view of care for patients. There is still a lot of work to be done, for example, to accurately detect and diagnose all COPD patients as figures suggest that only 50% of all COPD patients in Belgium are diagnosed properly.
eu.reca is the perfect partner for this as they really function as a cluster within the broader respiratory field.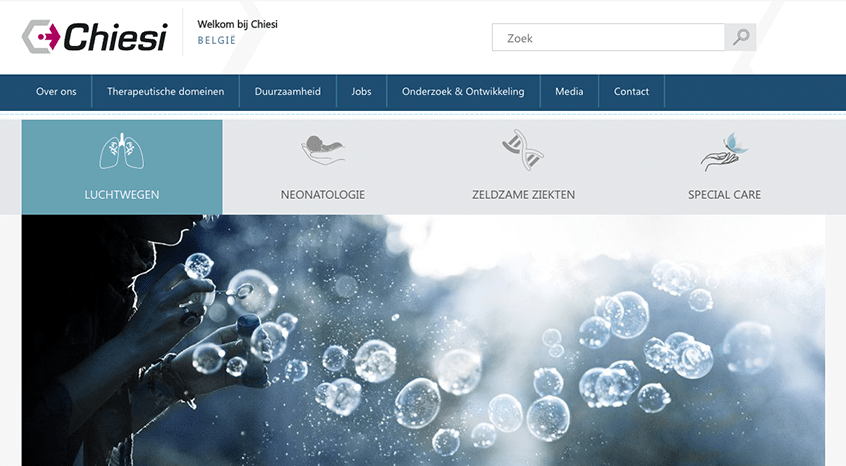 Antwerp entrepreneur Marc Van Mael is offering the city council and scientists a solution for the air pollution issues related to the parking garage on the Gedempte Zuiderdokken.
Air Purification In Underground Parking Facilities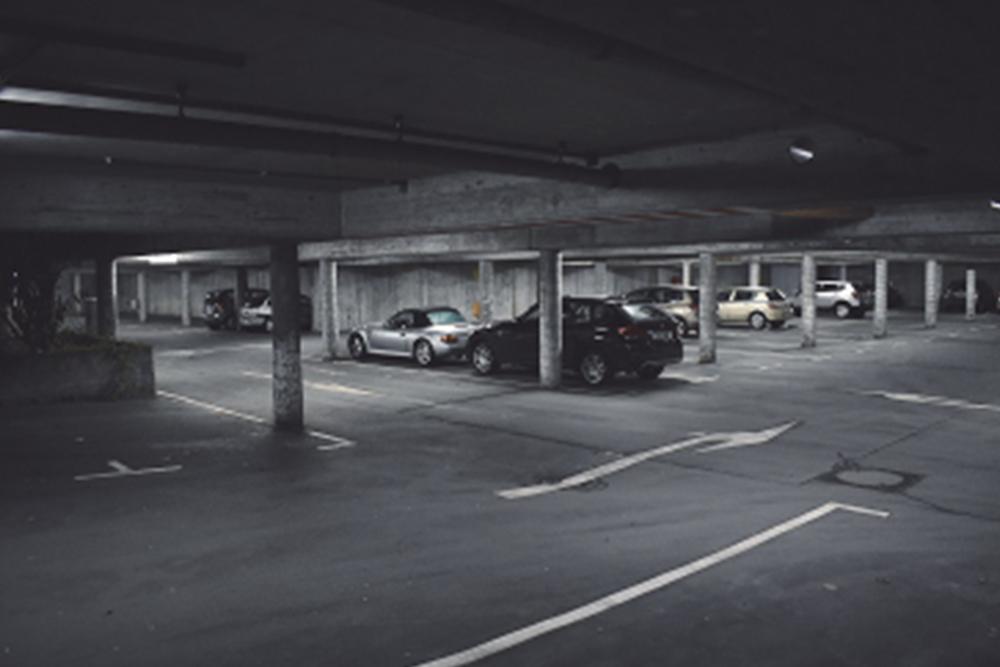 ALERT aims at mapping the air pollution in the Antwerp region and assessing the impact of air pollution exposure on health and respiratory functioning of healthy persons and persons susceptible for air pollution (COPD and asthma patients).
Assessing Health Effects Of Air Pollution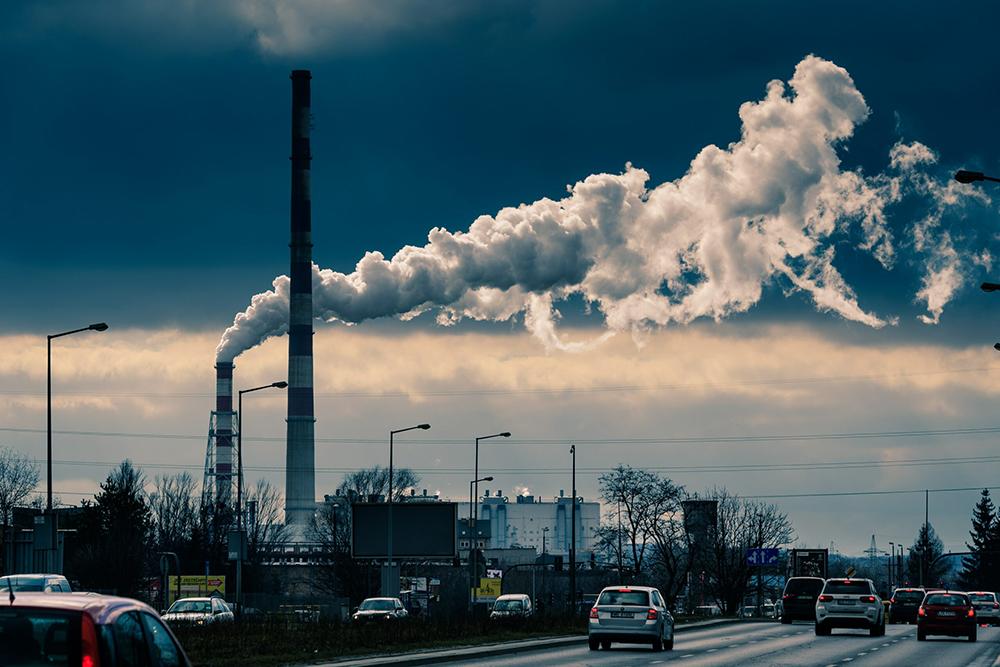 eu.reca shares the Asthma survey outcomes, in our pursuit of an adequate solution to the problems it reveals: a national asthma plan.
Call for a national asthma plan