News
Oxypoint
The O2COMFORT flowmeter: a Belgian innovative solution to reduce oxygen waste and improve patient care in hospitals
eu.reca closely follows the developments in the respiratory field.
Recently, the Belgian company Oxypoint came into contact with eu.reca regarding its innovative solution to oxygen therapy in hospitals.
Founder and CEO Philip Hendrickx clearly explains the advantages and opportunities for patients and hospital of the O2COMFORT flowmeter in this introduction text: "The O2COMFORT flowmeter: a Belgian innovative solution to reduce oxygen waste and improve patient care in hospitals".
Get to know Oxypoint and read the text on the O2COMFORT flowmeter.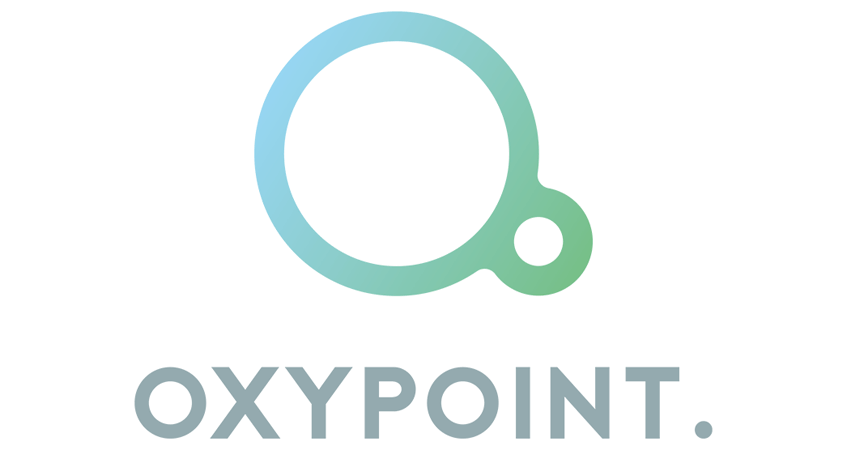 Antwerp entrepreneur Marc Van Mael is offering the city council and scientists a solution for the air pollution issues related to the parking garage on the Gedempte Zuiderdokken.
Air Purification In Underground Parking Facilities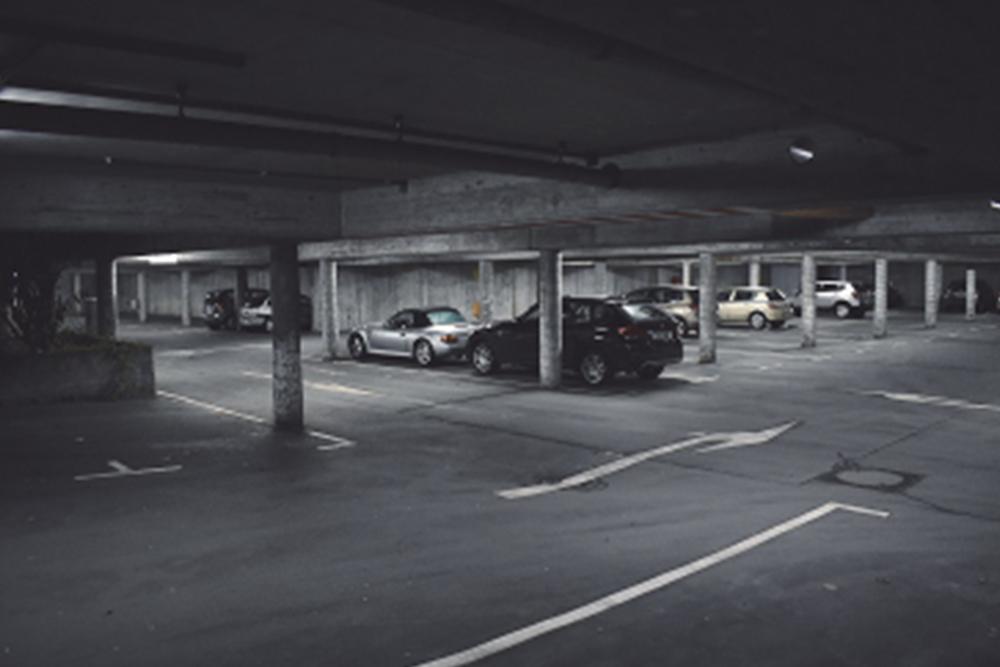 ALERT aims at mapping the air pollution in the Antwerp region and assessing the impact of air pollution exposure on health and respiratory functioning of healthy persons and persons susceptible for air pollution (COPD and asthma patients).
Assessing Health Effects Of Air Pollution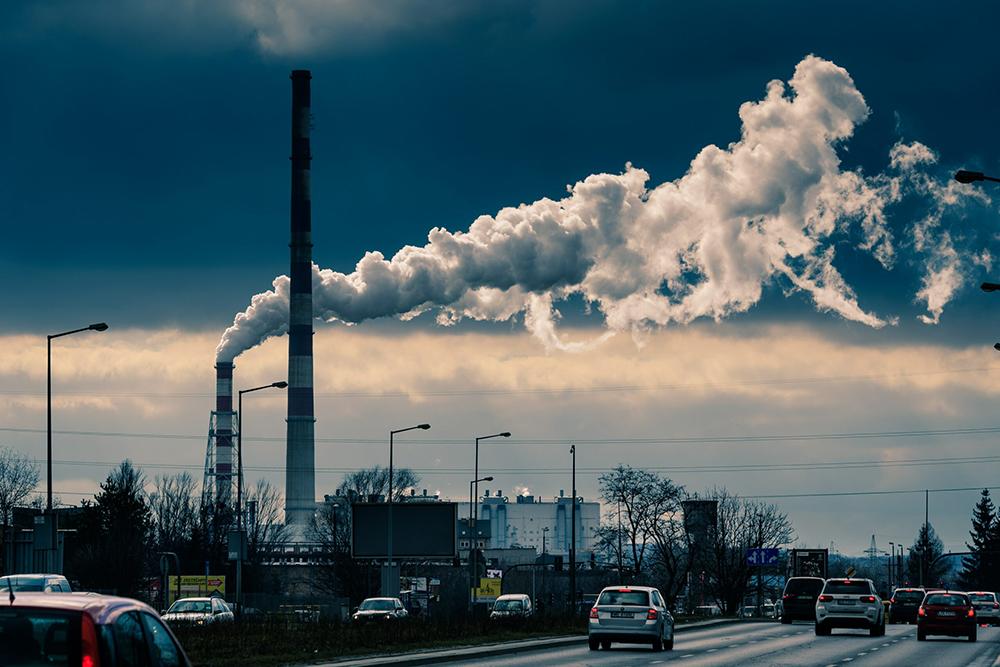 eu.reca shares the Asthma survey outcomes, in our pursuit of an adequate solution to the problems it reveals: a national asthma plan.
Call for a national asthma plan